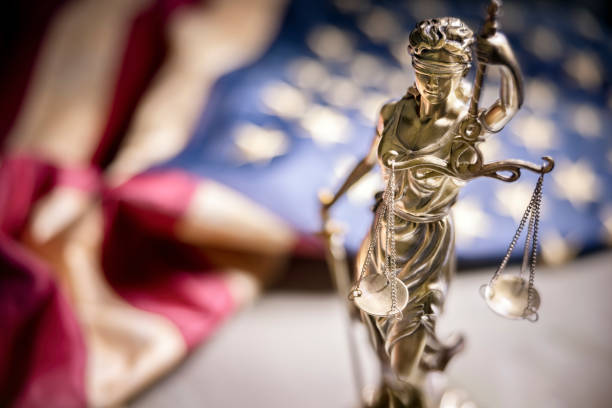 Domestic violence is one of the most prevelent crimes in America as well as every other country in the world. The police have to spend half their time responding to call from mostly women about physical or mental abuse from their husbands, boyfriends, or sons. Men are responsible for about 90% of all violent crimes and 85% of domestic violence crimes.
Women are by their nature smaller and less violent and seldom resort to violence and intimidation to dominate a relationship. They do sometimes become violent and assault or stalk their boyfriends or husbands, but for the most part it is men who are the cause of the problem.
Domestic violence includes physical, mental, sexual, emotional, or financial abuse. It is rooted in a culture of sexism ans permissive violence and was much more tolerated 20 years ago than today.
New York, like most states has Domestic Violence Courts where such cases are handled and the emphasis is on protecting the victim and getting anger management and substance abuse treatment for the abuser.